Raul Ricci
Wesley Water Polo Head Coach
International Coach
20 Years of Experience
Raul is a passionate and experienced Water Polo coach. He incorporates his unique Italian style, teaching both the fundamentals of the sport, as well as important life lessons.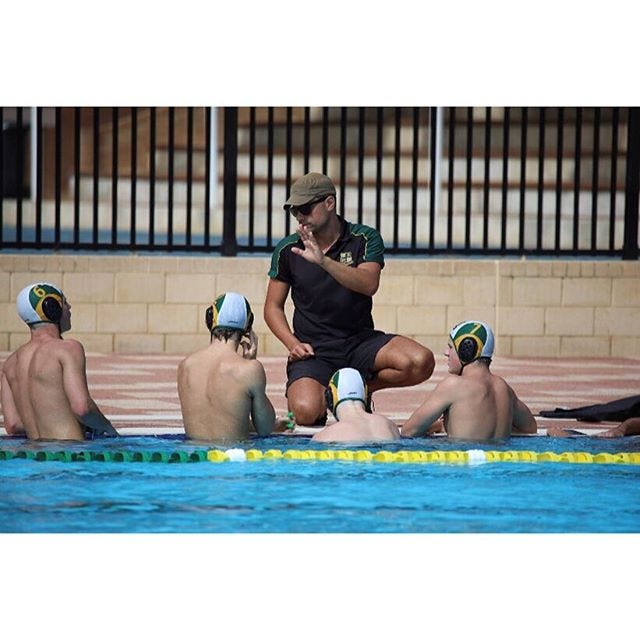 Alastair Bruce
Wesley Water Polo Coach
Fremantle Mariners NWPL
U20 Australian National Team
Alastair is a young and talented Water Polo player and coach. Competing in his sport at an elite level, he knows what is required for development of junior athletes, whilst keeping training sessions engaging and exciting.